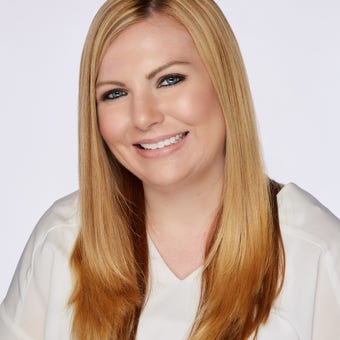 A British teenager said his bike was stolen in Australia as he attempted to cycle around the globe.
A British teenager, who'd already ridden 18,000 miles in his bid to become the youngest person to cycle the globe, had his dream dashed down under when a thief stole his bike in Australia.
Charlie Condell, 18, of Bristol started his journey in July and had already traveled through Europe and Asia when he made it to Australia, the BBC reported. The cyclist said he woke up in a hostel in Queensland on Tuesday to find his bike had vanished. He said some equipment, camping gear and his passport were also taken.
Condell said he had covered 17 countries and 18,000 miles before his bike disappeared, the BBC reported. The teenager told the Australian Broadcasting Corporation the bicycle had a lot of sentimental value to him.
MASSIVE LINES OUTSIDE CANADA MARIJUANA SHOPS AFTER COUNTRY LEGALIZES WEED
... To Read more, please click here
Hits: 45