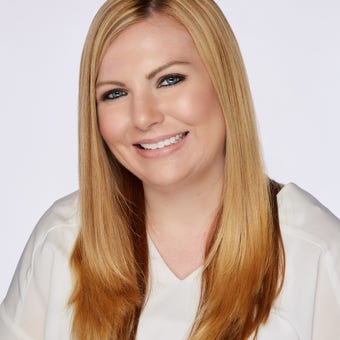 Government officials say they want to prevent the WikiLeaks founder from interfering in other countries' affairs and comes after Assange questioned whether Moscow was responsible for the poisoning of a former Russian spy and his daughter in England.
Julian Assange or rebellious teen?
The embattled WikiLeaks founder has been given a to-do list by Ecuador to earn back his Internet privileges -- and it sounds like the household chores you'd assign to a rowdy kid.
Ecuador has allegedly ordered Assange to steer clear of contentious political issues while laying down some other house rules -- like ordering the WikiLeaks founder to clean up the bathroom and look after his cat -- if he wants Internet access back, the Australian Broadcast Company reported.
Assange, 47, has been living at Ecuador's embassy in the United Kingdom since 2012 after he sought asylum there. He took refuge at the embassy to avoid extradition to Sweden, where he faced sex crimes allegations.
... To Read more, please click here
Hits: 35