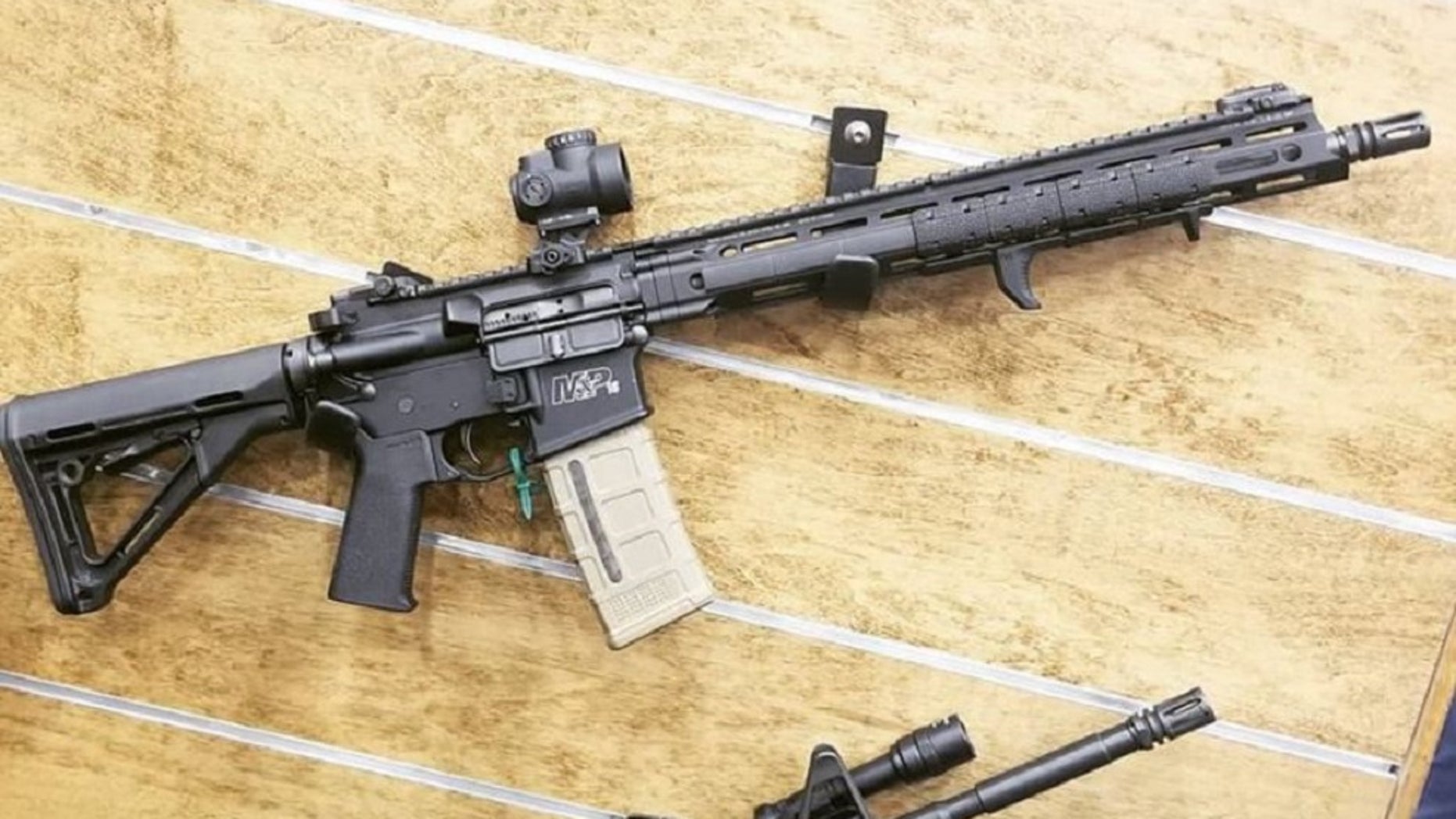 A Seattle law will require gun owners to lock up their firearms.
(Facebook )
A Seattle judge on Friday dismissed a lawsuit filed by the National Rifle Association and a local gun rights group against a law that will require gun owners to lock up their firearms when not carrying or using them.
King County Superior Court Judge Barbara Linde tossed the suit after the city argued that the plaintiffs lacked standing because the group could encourage its members to practice safe storage and that the law hadn't even taken effect yet, the Seattle Times reported.
"It seems the NRA jumped the gun in filing their lawsuit against this eminently reasonable legislation meant to protect children and the vulnerable," Seattle City Attorney Pete Holmes said in a statement.
Alan Gottlieb, president of the Bellvue, Wash.-based Second Amendment Foundation, who filed the suit with the NRA, suggested they would appeal the decision.
... To Read more, please click here
Hits: 35