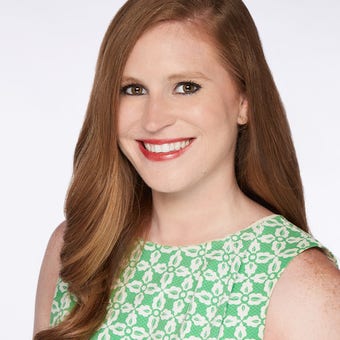 Hundreds of tips but no suspects in the search for 13-year-old Jayme Closs; Matt Finn reports from outside the Closs house in Barron, Wisconsin.
The mysterious disappearance of Wisconsin teen Jayme Closs, who went missing after her parents were brutally murdered inside their Barron home, has plagued investigators for days. News about the 13-year-old has continued to spread since the gruesome discovery Monday — with authorities tirelessly combing the country for any signs of the girl.
Jayme was ruled out as a suspect in the slaying of her parents, Denise, 46, and James Closs, 56, Barron County Sheriff Chris Fitzgerald confirmed Tuesday. The sheriff urged people across the country to be on high alert, as the young girl is believed to be in danger.
"I'm telling you: Jayme is missing and endangered," Fitzgerald said, adding investigators believe the teen was home at the time of the murders.
Authorities have fielded more than 400 tips relating to Jayme's potential whereabouts so far.
... To Read more, please click here
Hits: 35