#9

Roughly $233G of alleged meth seized by Customs and Border Protection officers, agency says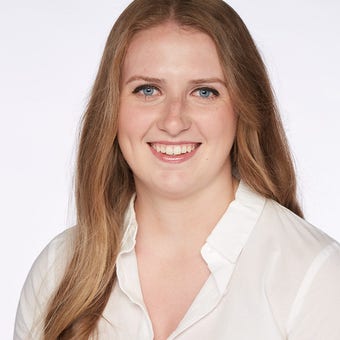 More than a dozen packages containing roughly $233,000 worth of alleged methamphetamine was uncovered by Customs and Border Protection (CBP) officers, the agency announced Friday.
(Customs and Border Protection)
More than a dozen packages containing roughly $233,000 worth of alleged methamphetamine were uncovered by Customs and Border Protection (CBP) officers, the agency announced Friday.
Nearly 17 pounds of the suspected drug were seized from a vehicle Monday at the Juarez-Lincoln International Bridge, a news release from the agency said.
BORDER PATROL ARRESTS DACA RECIPIENT ACCUSED OF SMUGGLING OVER $34G WORTH OF METH
A CBP officer working at the bridge sent a 2016 Dodge Attitude and its 37-year-old male driver, who is a Mexican citizen, to undergo "a secondary examination," the news release said.
... To Read more, please click here