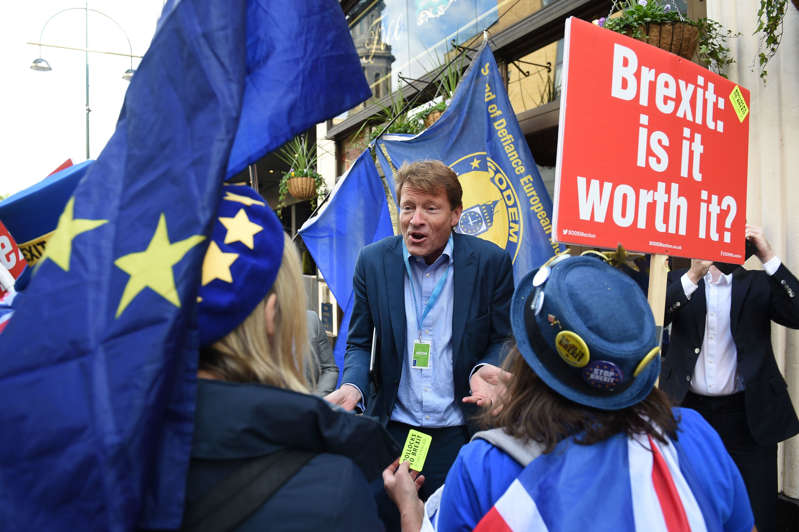 LONDON, Nov 8 (Reuters) - A group of British business chiefs called on Thursday for a referendum on whether to leave the European Union on the terms that Prime Minister Theresa May hopes to negotiate or to stay in the world's biggest trading bloc.
Load Error
Less than five months before Britain is due to leave the EU on March 29, a deal is 95 percent done but officials have repeatedly cautioned they are still haggling over the fate of the land border between British-ruled Northern Ireland and EU member Ireland.
Business leaders including Michael Rake, chairman of Worldpay, Justin King, former CEO of Sainsbury's, and Karan Bilimoria, the founder of Cobra Beer, called for a vote.
"A bad Brexit or a disastrous Brexit - take your choice," said King, who called for a referendum - known by campaigners as a "People's Vote" - on May's final deal.
... To Read more, please click here
Hits: 3