#1

3 dead, 8 injured after pickup truck hits spike strip and flips during high-speed chase with Border Patrol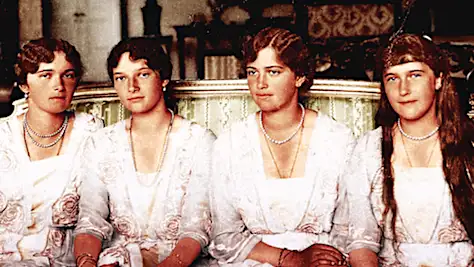 Driver sped away from agents going over 100 mph, 3 people were killed in crash.
A high-speed chase near the U.S.-Mexico border in San Diego County ended with three dead and eight injured after a Chevrolet pickup attempted to flee an enforcement stop, hit a spike strip and rolled into an embankment on Interstate 8, authorities said in a statement.
The pickup was carrying 11 people -- 9 of whom were lying unrestrained in the bed -- while weaving through traffic and traveling at speeds of more than 100 mph, witnesses said. A male driver and a female passenger were believed to be seated in the cab of the truck, CHP spokesman Officer Travis Garrow said.
Border Patrol agents had attempted to conduct an enforcement stop around 4:30 p.m. but the driver reportedly failed to yield to the Border Patrol's marked vehicle and fled, authorities said.
Agents deployed a spike strip as the vehicle traveled westbound and the driver lost control, became airborne and rolled down an embankment into a two-lane interstate east of Crestwood Road, authorities said, according to the San Diego Union-Tribune.
... To Read more, please click here